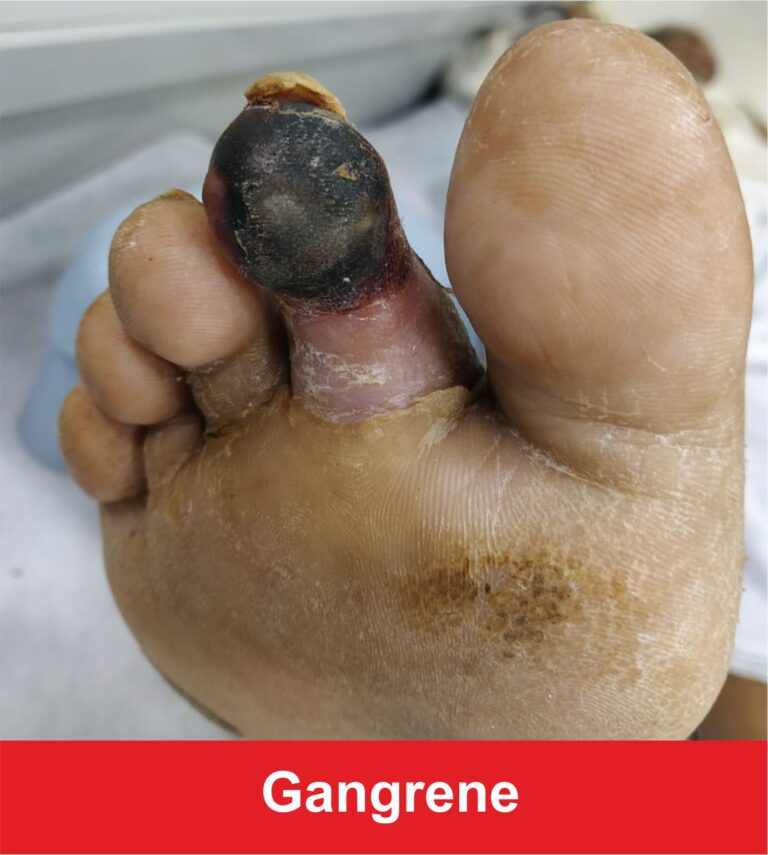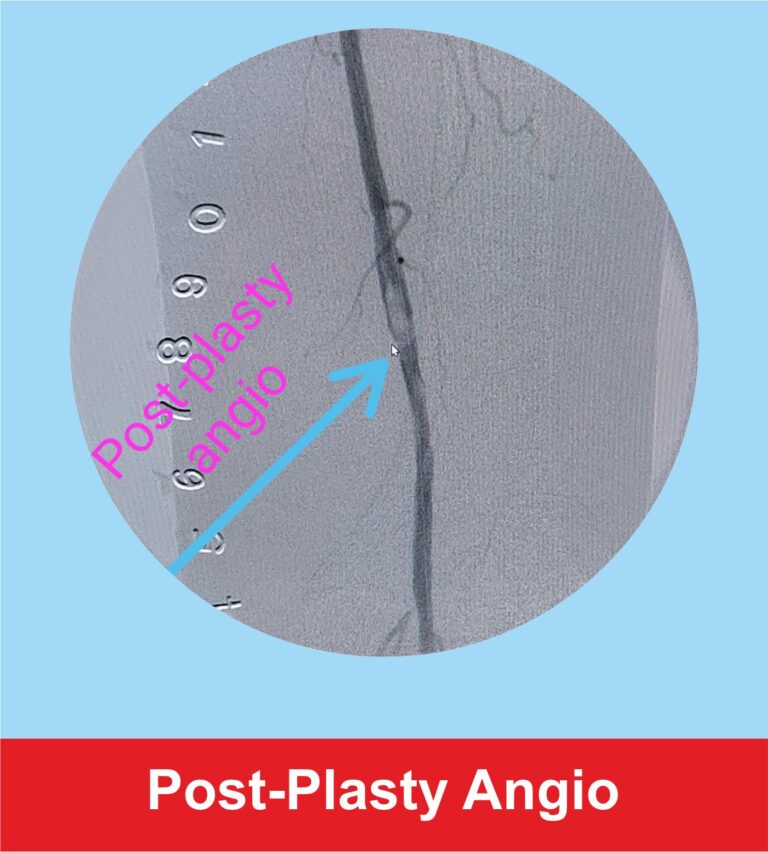 Compassionate Care at Affordable cost by Reknowned Vascular Experts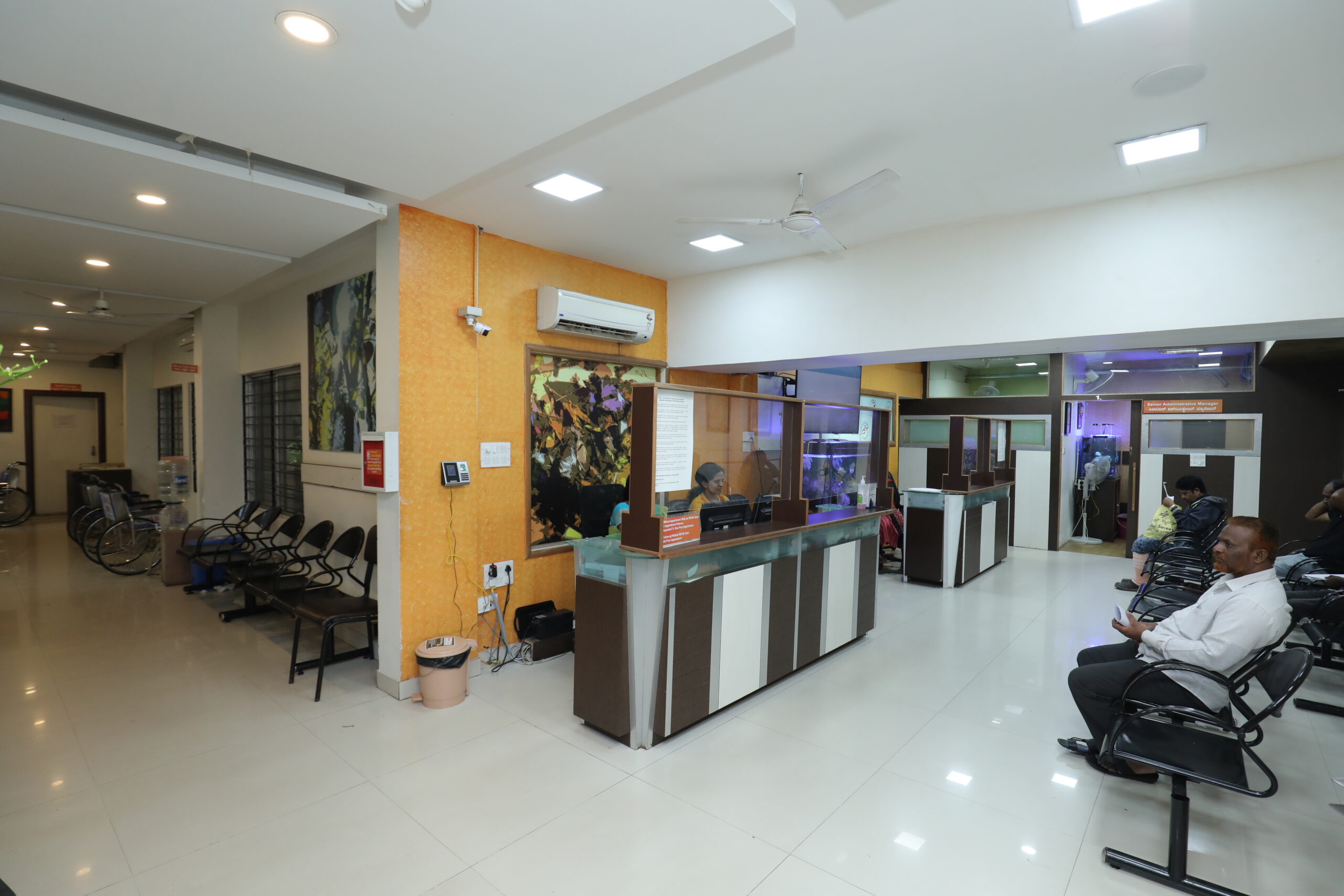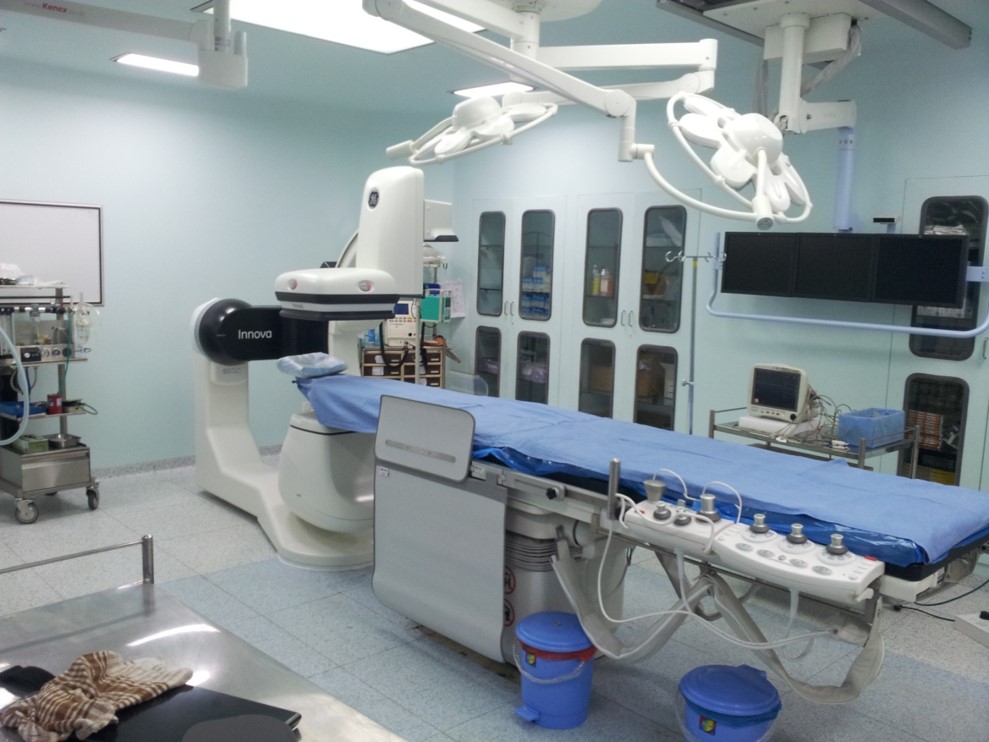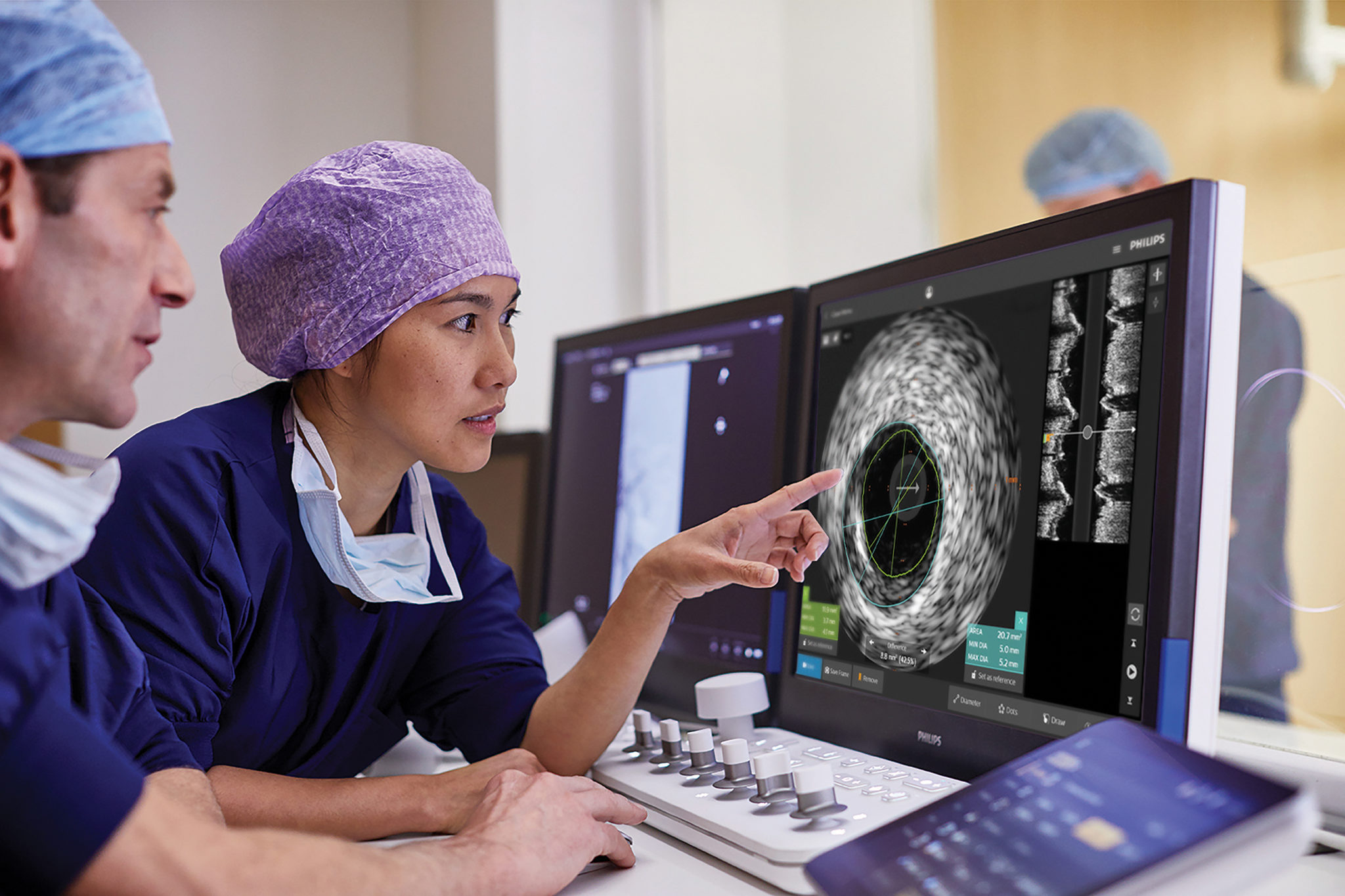 The Jain Institute of Vascular Sciences (JIVAS) is a unit of Bhagwan Mahaveer Jain Hospital, Vasanthnagar, Bangalore, established in 1975. The Hospital has the reputation of being the most trusted and ethical hospital in Bangalore.
JIVAS today caters to a large number of patients from across India and International Patients seeking treatment of several Vascular disorders and Vascular Surgical Procedures. Significanof previously pefrormed surgeries are now replaced by minimally invasive endovascular &/or Hybrid procedures
Welcome to JIVAS
A Completely Equipped comprehensive care for Vascular diseases and Related problems
Newsletters, Education, CME & Research

We offer a wide range and state-of-the-art vascular care for people suffering from arteries, vein problems. Subscribe to our quarterly newsletter to know more about the success stories and more…
Non Invasive Vascular Lab
Every time I enter the JIVAS I have a very good experience. The front desk people my nurse doctors and technicians all have positive attitude every time I am there. Thank you for making my experience so enjoyable otherwise I would be scared and depressed every time I had to come so thank you
My legs look and feel great thanks to JIVAS. I've had painful varicose veins for years and had scleoreotherapy done two years ago. I've gone in for touch-ups twice and the doctors and nurses have been very accommodating. I would highly recommend them!
I have been extremely pleased with the care provided to me by everyone at BMJH Vascular Dept. Top notch care and service. I would recommend their services, especially Dr. Suresh, to anyone needing the type of care they provide. I didn't feel like a number there...I felt like a person and more importantly, a person they truly cared about helping!!! Thank you all!